A Bicycle Takes You Further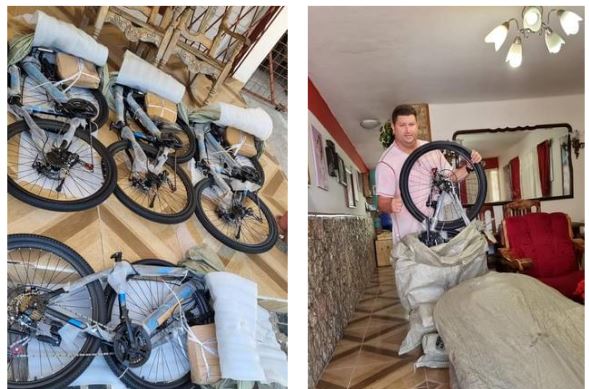 If you walk, you can only go so far. Traveling by foot takes an incredible amount of time for pastors and leaders in Cuba that need to visit and care for their congregation. But with a bicycle, they can share the word of God with more people and positively impact more lives.
Several vehicles exist to take a person from one place to the next. The question becomes which option is best and at what cost. Today, a car is around $40k. It can carry many items at once, but you're better off paying someone to haul those items for you at that cost. Eventually, electric motorcycles were allowed into the country and became another option that wasn't nearly as expensive as a car. Then, the electric bicycle was introduced into the Cuban market and became a game changer. It allowed pastors to cover the same amount of ground for a fraction of the price. The electric motorcycle costs $2.5k, while the electric bike is around $900.
However, given every possible vehicle, a bicycle is the best way for people to travel around a primarily rural country. But when we first started providing transportation, a regular bicycle wasn't easy to get into Cuba. However, recently restrictions have changed, creating shorter delivery times and the ability to buy bikes in larger quantities. Plus, at just $375, a bicycle is an attractive solution for transportation. It allows us to provide more pastors with a vehicle to spread God's word further. As a result, we'll send more bikes in the future. Of course, unless this changes.
For every bicycle a pastor receives, the reaction is similar – they jump for joy at the sight of their new transportation. It seems like a small thing, but it allows them more time for the ministry they love doing.
For example, Pastor Orlando Torres from Bueycito, Granma Province, didn't have any transportation to reach his ministry. It's about 7 miles from his house, and the bicycle allowed him to go more often and make new disciples. When he received the bike, he had put all the parts together the next day and immediately set out to make visits. He's there serving the Lord, and it's a tremendous blessing for him to have a way to share the word of God.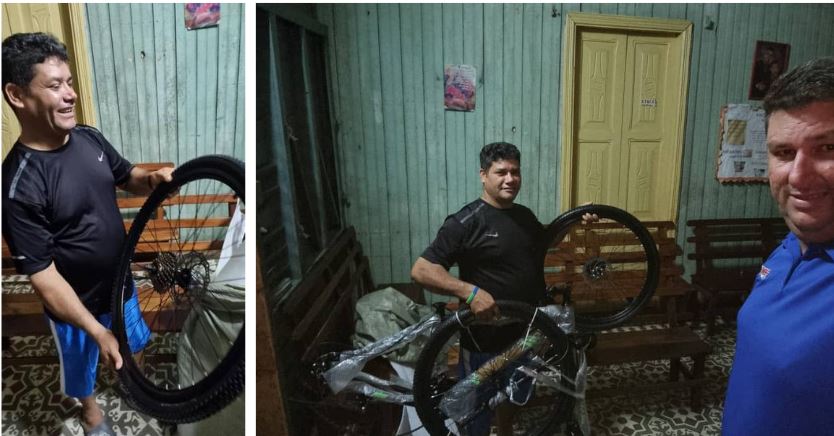 – Wayne S.