After the Pandemic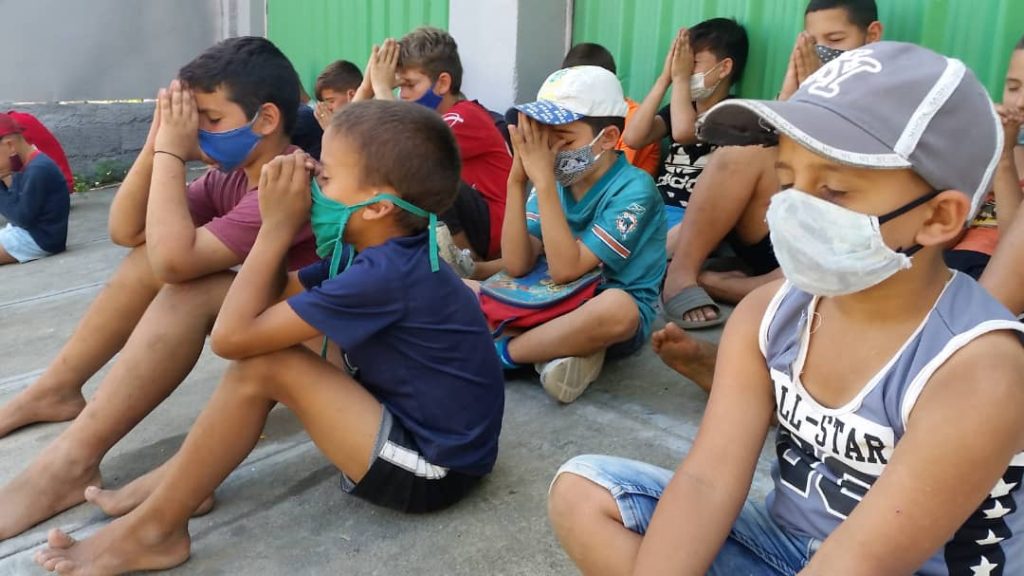 In the 80s, Russia started to support Cuba and times were relatively good. Then, when Russia fell, it was a disaster for Cuba. As a result, the government imposed a special period to ration items. For Cubans, the special period may have felt similar to the Great Depression for Americans. However, in America, children now only know about the Great Depression from stories their grandparents share or learn about it in school. The special period ended in the mid-90s as Venezuela and Brazil stepped in as global trade and economic partners.
Starting in 2008, things improved as US Treasury restrictions on Cuba loosened. Then the COVID-19 pandemic hit, shutting down tourism and crushing the economy. Quarantine and mask restrictions were strictly enforced, and the government vigilantly executed contact tracing procedures. Masks had to be worn in your car, even if you were alone, or you'd get fined an amount equal to three weeks' pay. Sometimes entire cities were quarantined. The airport shut down, and no one came to Cuba. Finally, Cuba created three vaccines that they administered. Today, they have a vaccination rate of over 90%, and their strict procedures during the pandemic helped many people survive.
When tourism opened, Cubans were ready to get back to work and for life to move forward. Unfortunately, now with Russia invading Ukraine, the financial embargos against Russia will impact Cuba again as Russia represents an estimated 25% of their tourism industry. 
Older Millennials and younger Gen Xers know what's coming because they remember the special period and sanctions so well. Also, after the protests in 2021, this generation feels there is no change in sight, and many want to leave Cuba. So, they're journeying to Nicaragua or other places to start a long and dangerous journey to enter the United States. No VISA is needed to fly to Nicaragua and the border between Mexico and the US is the best place to claim asylum. So, they're selling everything to get US dollars and begin their journey. As a result, thousands of people flee Cuba every week. 
Families become immediately separated as some husbands flee first, and many elderly, disabled, and small children who can't travel stay in the care of other family members. Parents and older adult children are separated as this generation leaves, never to return. Family is key, and this generation would typically care for more senior family members.
Churches are closing their doors with fewer people left and no paster to lead the congregation. To protect themselves and their families, pastors that flee only tell one person within the denomination the night before they depart, giving no notice to the church. A generation of church leaders will be lost with so many pastors and church leaders leaving Cuba.
To support the churches and pastors that remain, Atulado is working to identify the financial needs of church leaders committed to leading the Church in Cuba. We will then create a short-term relief plan to relieve the stress of providing for their family. That way, they can minister to their congregation without worrying about food, shelter, and other essentials. For just $100 per month for each pastor, it can make a difference that impacts so many.