Rural Pastor with a Horse and Buggy Can Reach Many for Christ
A countryside pastor living in the town of Jesus Rabi, with a horse and buggy, is how Rafael Palacio Rodrigues spends his days serving the Lord. Married for over 29 years, he and his wife Yusmary work side by side to spread the Gospel to those in his small community. They have a son, Samuel, 23, and a daughter, Sarai, who is 19.
Rafael, a trained veterinarian, knows how to care for animals. He also knew that a horse and buggy would allow him to travel and reach as many people as possible through his ministry. This is why he is deeply grateful to the Atulado family for the generous donation of a horse and buggy.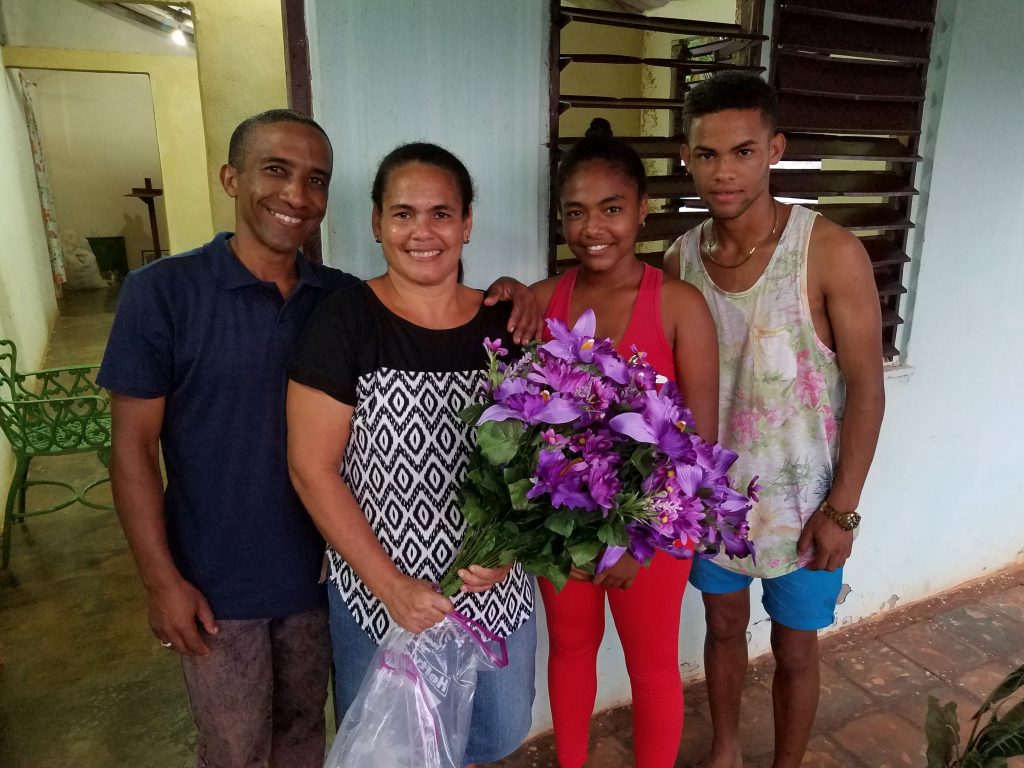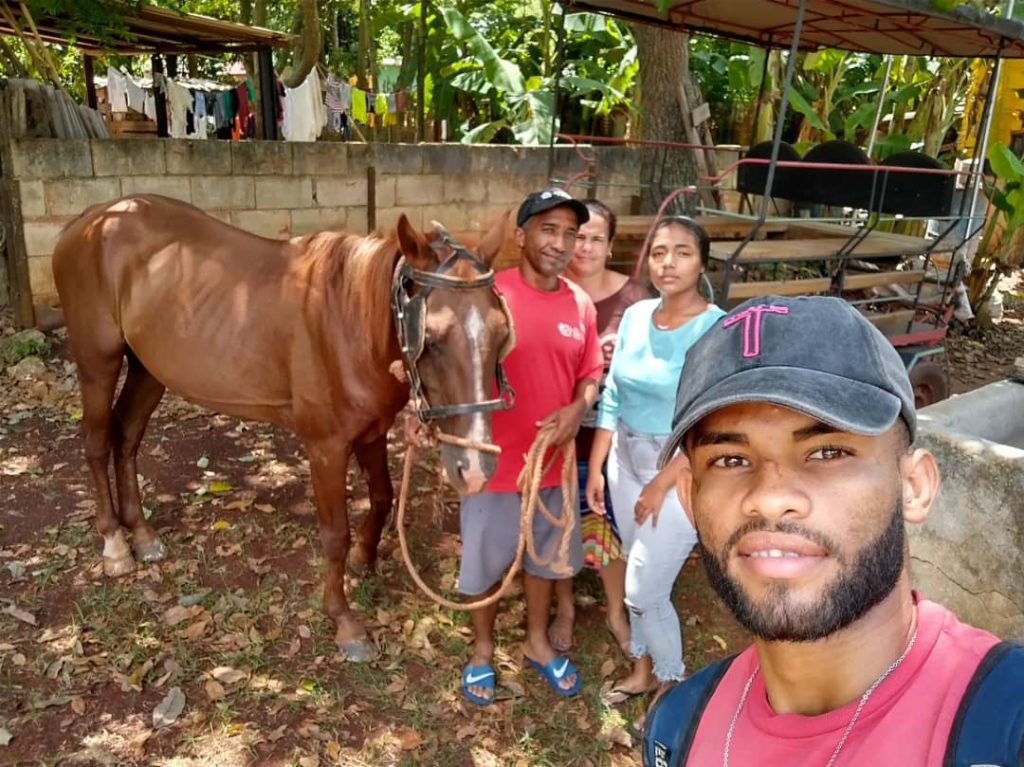 Pastor Rafael uses it to serve his church and community by helping to carry the sick and elderly to and from church and the hospital when needed. He can pick up children for ministry events and activities and take them home. He moves people, food, and resources around easily, which wouldn't be possible if he didn't have a horse and buggy. To keep this valuable resource safe, Rafael set up a stall outside his bedroom window to keep his horse, Riqui, close by.
As a kid, Rafael liked to play sports, especially soccer. His now thriving sports ministry touches the lives of about 30-50 kids and teens weekly on Sunday afternoons. They meet to play games, hold soccer tournaments in the stadium, pray, and hear the Word of God. Events and summer programming also gather everyone together at special times to worship and have fun. As the ministry grows, managing big events can be more difficult because of the large number of people gathering in one place, but that hasn't stopped Rafael.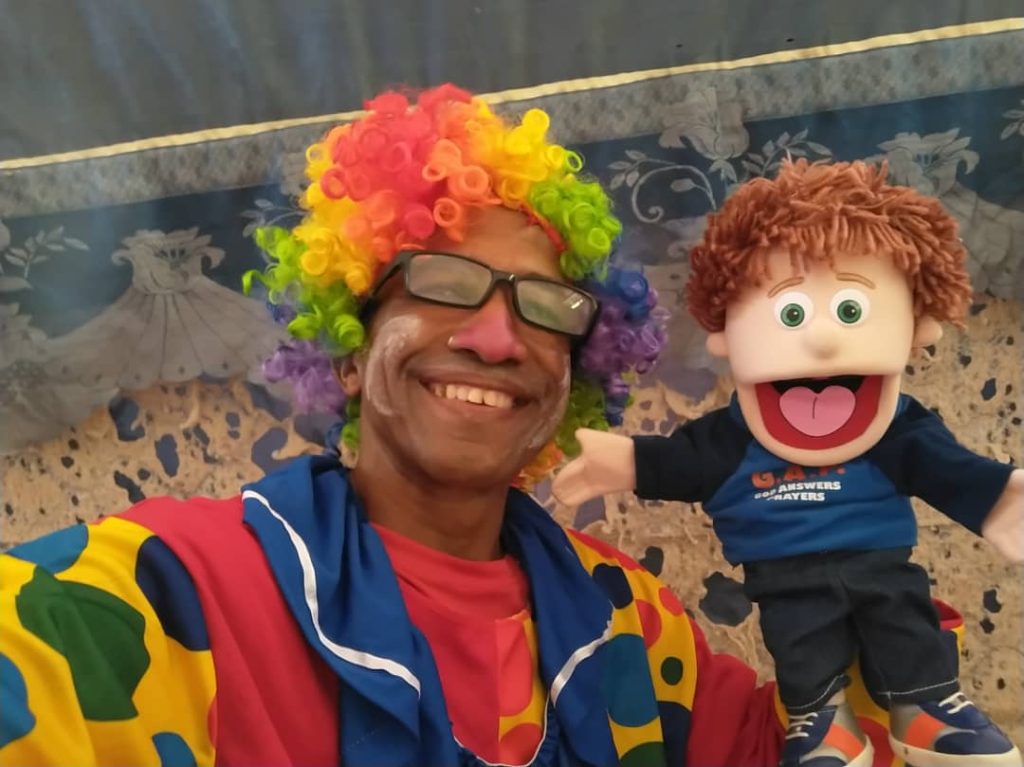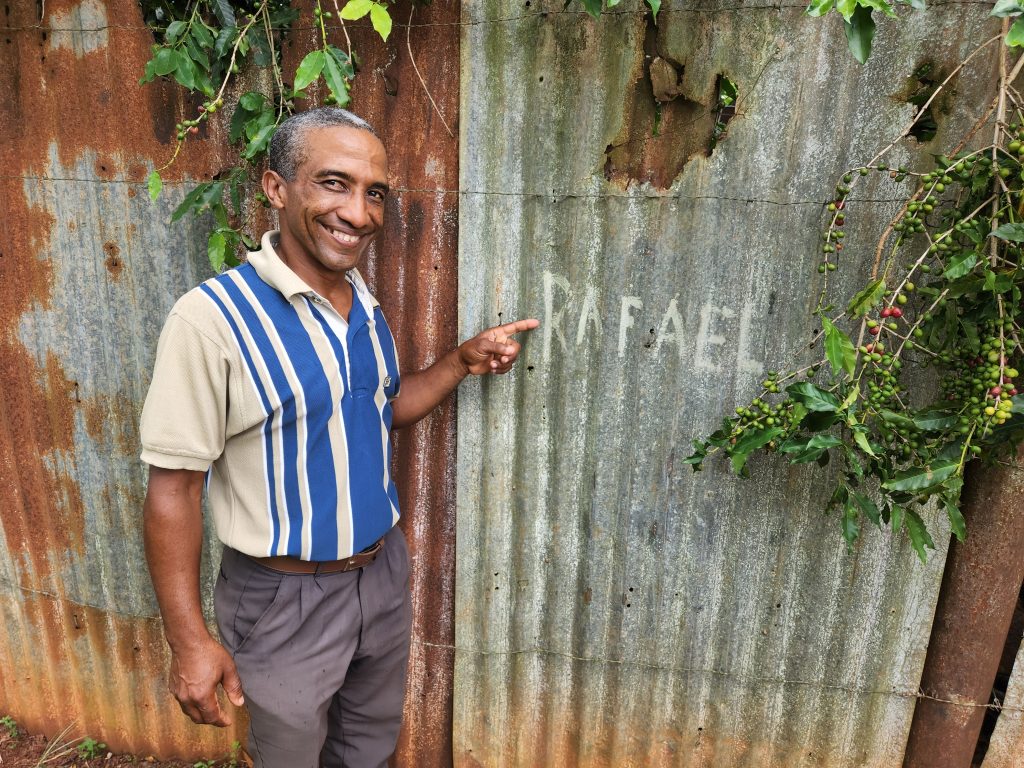 Growing up, Rafael attended church and read the Bible as a young man. But it wasn't until he was studying to become a veterinarian at the university that he became a Christian. A fellow student invited him to a worship service, and Rafael gave his life to Christ and accepted the call to serve. As a new Christian, he received discipleship from a pastor in his town. Later, Rafael assisted the pastor by sharing the Gospel with people nearby and leading a group of young people at the church. During his leadership, he felt God's presence and guidance. That experience sparked his passion for serving others and guiding people to Jesus Christ as a missionary. After serving as a missionary, he later returned to the area where he became a pastor.
Since then, Rafael has served the Lord as a pastor for over 20 years. He disciples and cares for over 60 congregation members through worship services, events, a sports ministry, and a marriage ministry. Rafael and his wife are facilitators of the Two Becoming One marriage ministry, part of Christian Family Life in the US. Church services are held on Sundays. Then during the week, his wife and other leaders join him to visit congregation members and share God's love through evangelism on the street.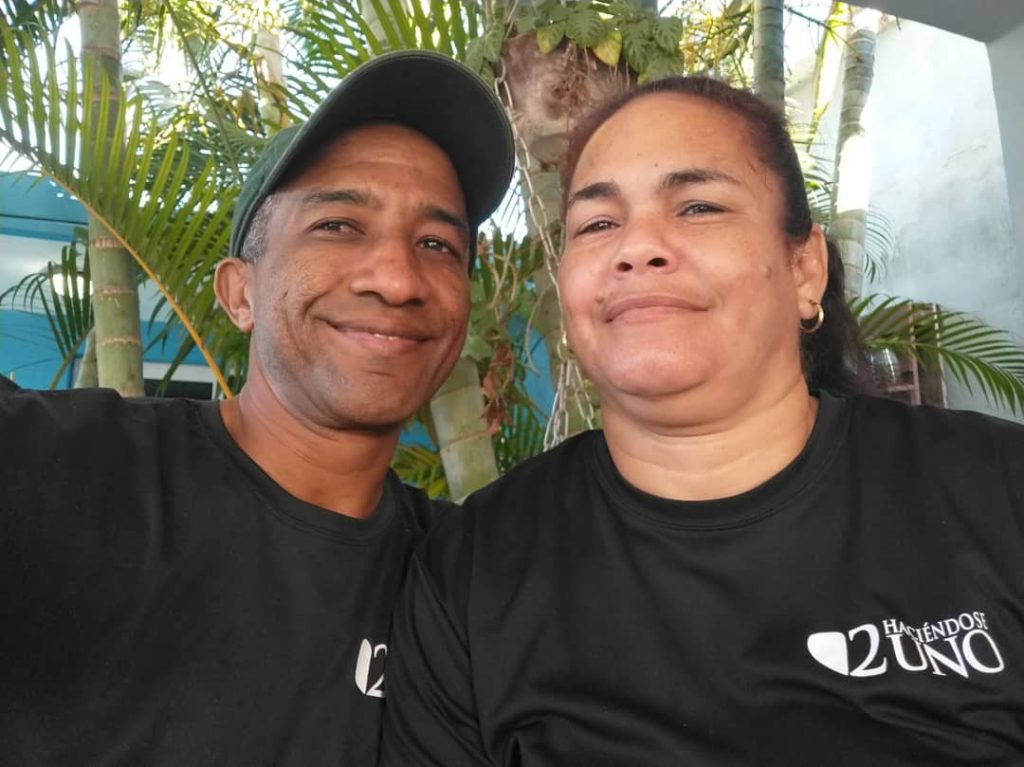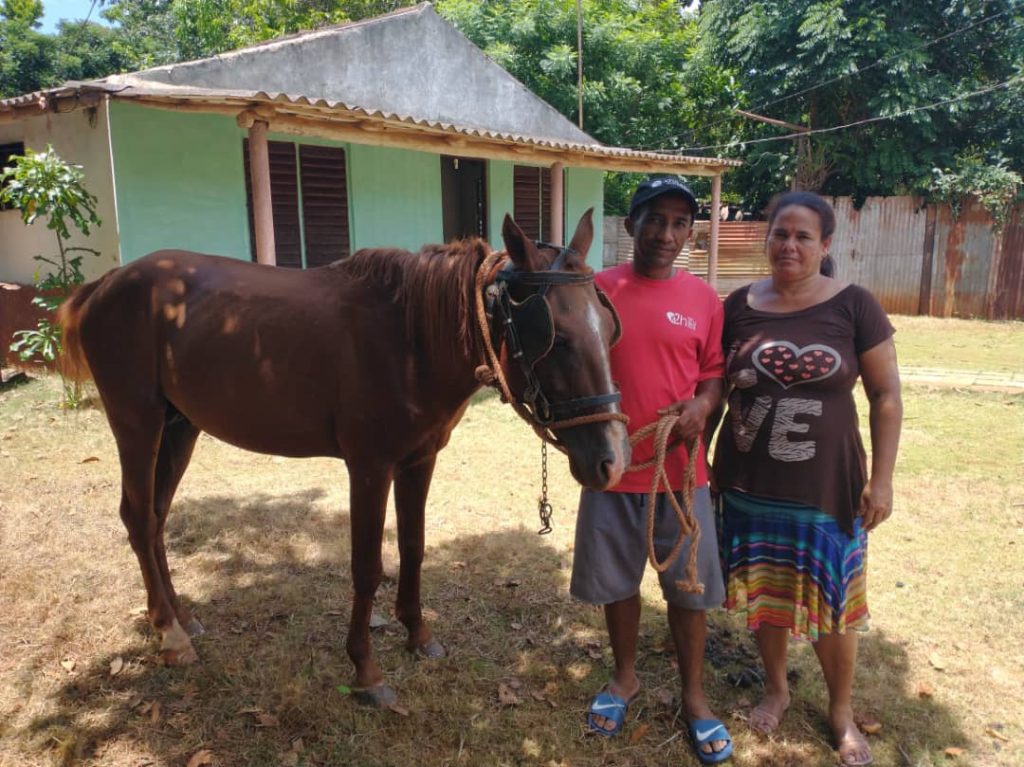 Rafael and church leaders seek people who need visiting or sometimes just someone to listen and talk to them. Showing love and care for others makes a difference in people's lives. They help people with things like cleaning the garden, backyard, or inside the home. Also, they look for needs and often share what they have, like food or resources. Vegetables, sweet potatoes, yams, and yucca are grown and more available living in the country. However, paying for things such as medicine, meat, clothing, and shoes is expensive. Rafael raises pigs for additional income for his family. He helps his church community with food — helping people as a church and meeting people where they're at impacts the whole community.
In addition to visiting people nearby, Rafael travels to two other areas of Cuba to share God's Word. One area is almost five miles away, and the other is more than six miles away. While that doesn't sound far, it feels like traveling to another country when you don't have good transportation, and the journey is through gravel and dirt roads, if there are roads at all. Sometimes they will also travel by bicycle.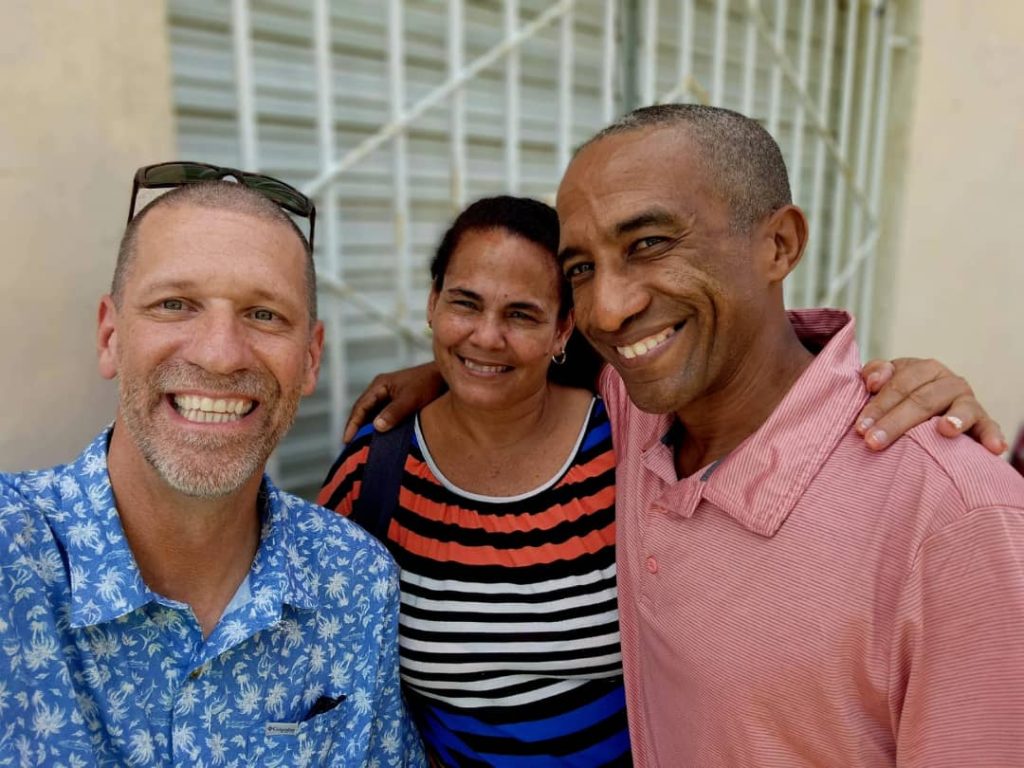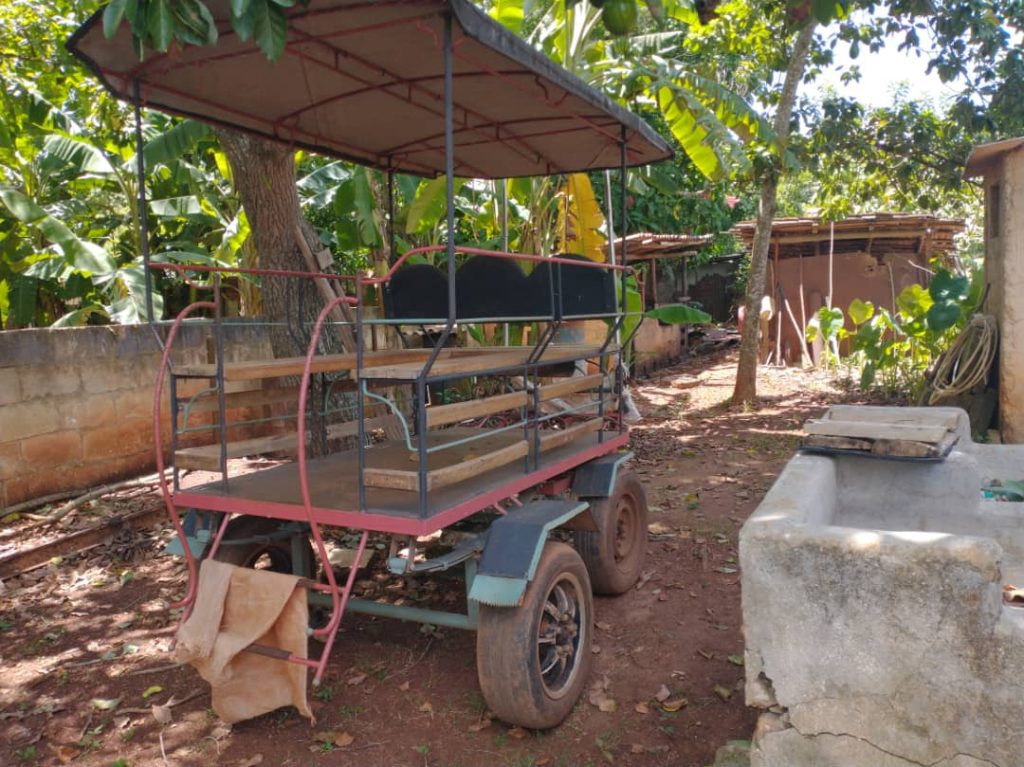 From the early beginnings of Rafael's ministry, Osmani Sosa has been a significant influence and mentor in his life, marriage, relationship with his family, and a spiritual leader guiding him on his pastoral duties. Osmani's charisma, love for others, and ever-present spirit provide Rafael and his family the much-needed support to do God's work.
What's next for Rafael's ministry? There aren't many Christian churches near where he lives. So, he dreams of expanding his church to places where no church exists and plant a new ministry. More churches allow people to become closer to God, know about Him, and accept Him.
No matter where God takes him next, Yusmary is his biggest supporter throughout the ministry and as a partner in life. She is foundational to the ministry as she supports him in the church through visitations, service, praise, preaching, children's ministry, marriage ministry, and more. They work together to make a difference for all of God's people and each other.
"My favorite Bible verse reminds me that God is with me through times of affliction to provide strength and encouragement as a safe anchor."
"If your law had not been my delight, I would have perished in my affliction."
Psalm 119:92