The Next Generation of Christian Leaders
Who will be the future leaders of the Church in Cuba? It's evident if you attend a ministry event or worship gathering – the church's youth and often the leaders' children. Their natural curiosity draws them to the pulpit during a service, they're cradled to sleep by the beautiful melody of worship music, and when they're old enough, they're eager to pitch in and help.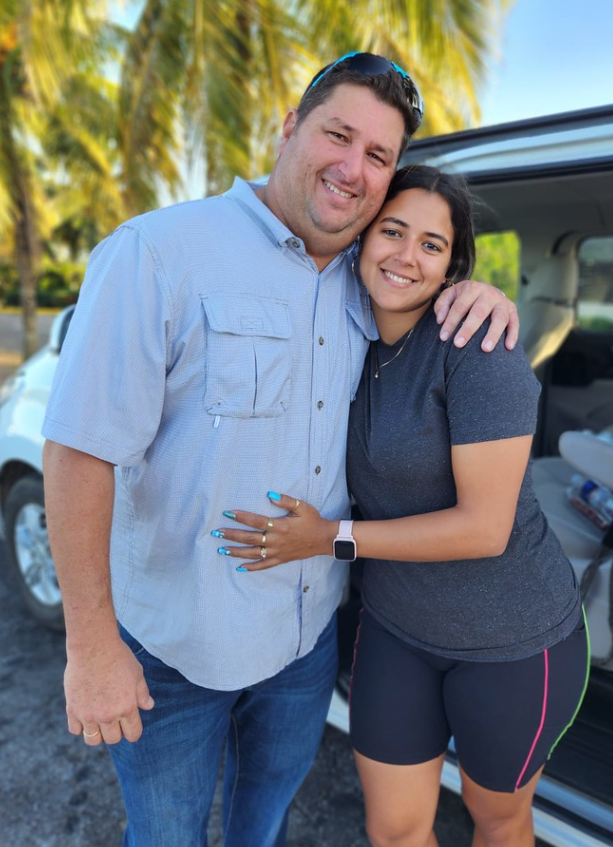 That's how Daniela's story began. While you may know Pastor Osmani, you may not know his oldest daughter, Daniela. A few months before she was born, Osmani and Geidy, her mother, followed the Lord's direction by starting a sports ministry to share the Gospel. So, when Daniela was born, her family was already committed to serving the Lord. She has been involved in the church, such as in plays, choirs, and dance ministry. When Daniela was eleven, her parents felt the call to establish a church in their community. At first, services were held in the living room of their home with a small group that grew gradually. Starting the church from scratch also allowed Daniela to begin her ministry from scratch by leading her age group in worship and discipleship. In addition to working with the youth in the church, Daniela has led a group performing evangelism on the street.
As an adolescent, she chose a new circle of friends that were not close to God, causing her to become distant from God. Then, one day at a youth camp, she heard the Word of God and felt the Holy Spirit embrace her. From that day forward, Daniela has held a very deep love for the Lord Jesus and a commitment to the teachings of the Bible. She's passionate about sharing her faith journey to help young people with similar experiences so they can know God in a way that grants them eternal salvation alongside a daily walk with Jesus.
Daniela is 23 years old, has been married to Elias for over a year, has her bachelor's degree in biblical studies, and has started her master's of theology degree. She leads the youth and teenager ministry and works as a children's Sunday school teacher at church. She helps in many other areas, such as working with the worship team and coordinating events and activities for the youth. Thirty-five young people are a part of her youth ministry. Since Daniela and her husband live in a 350-square-foot apartment above the church, you can find her and Elias cleaning, preparing, repairing, and serving almost daily.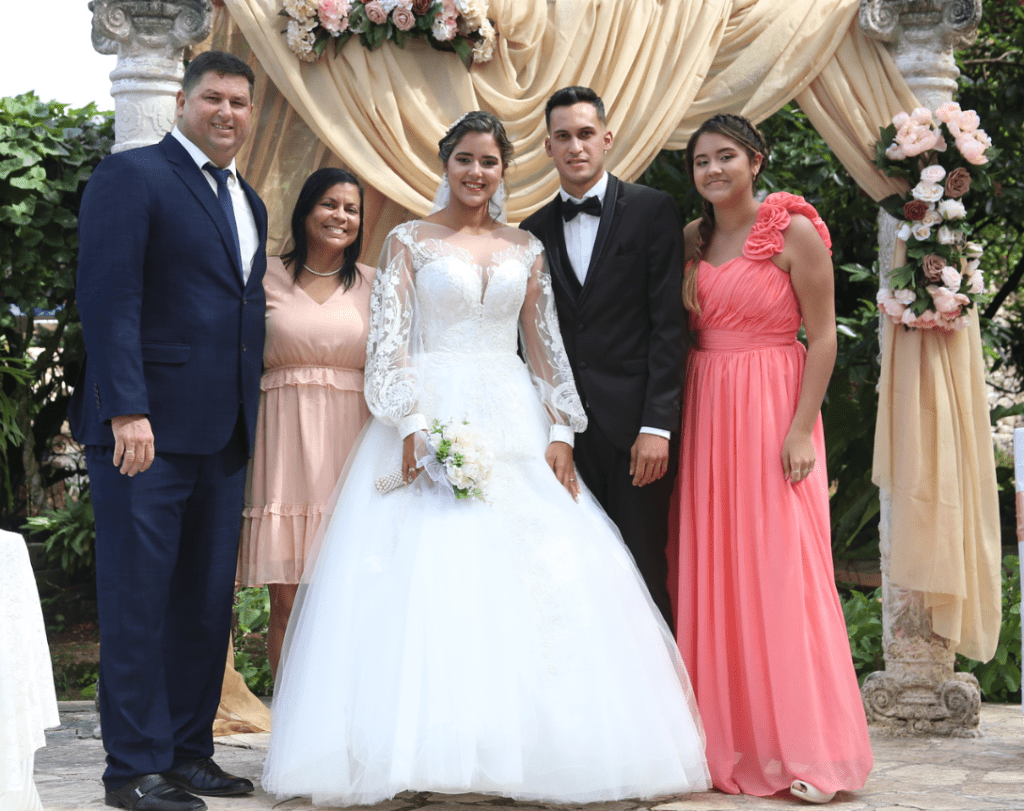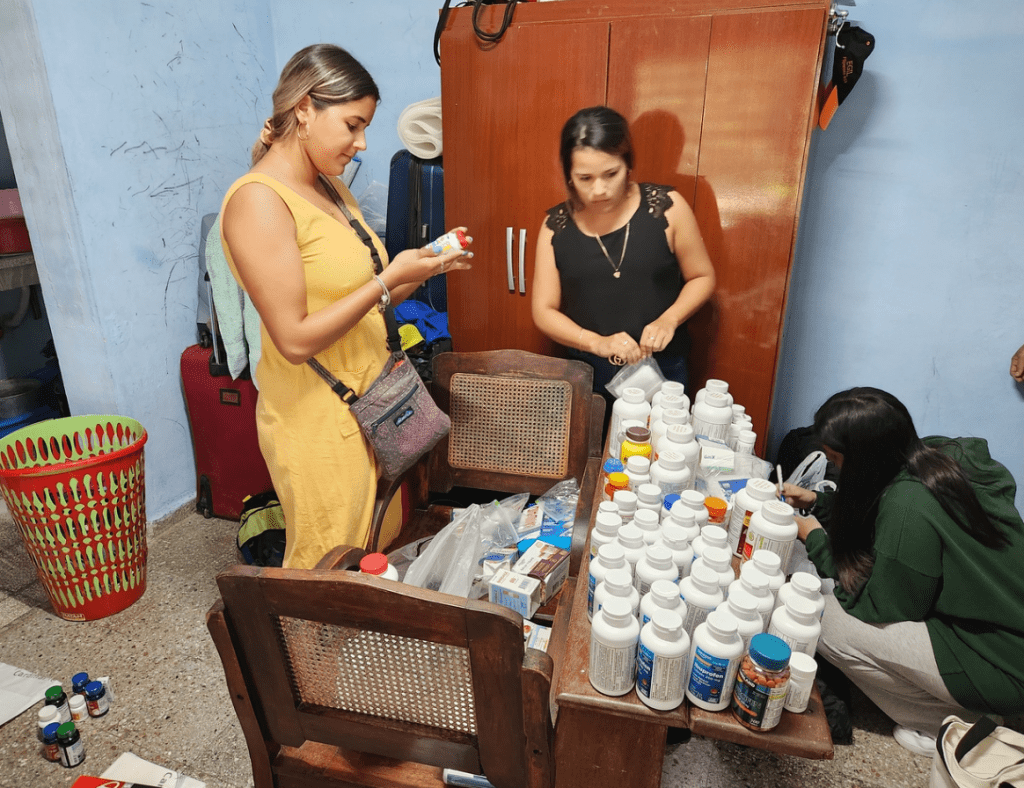 As everything Daniela does starts with sharing the Gospel of Jesus Christ, Daniela's goal in ministry is to make a difference in the lives of others through Jesus, get people involved with the same passion that she serves God, and for them to see Christ through her. She's always looking for where God can use her. For example, recently, a young woman came to church with a lot of stress and anxiety about the challenges she was facing. Daniela started working with her and became her friend. She shared her own experiences and taught her how in God's hands, He gives strength and peace. As a result, the young woman has peace in her heart, shares the Gospel and her experience with others, and now serves on the worship team.
Daniela is one of the most humble, strongest women you'll ever meet, with a sweet side and friendly nature. She lives in an area in Havana known for high crime, and most women would be afraid to be out after dark because there are no street lights, but not Daniela. She often gets home late from visiting someone in the ministry. Her strength extends not only to her emotional and spiritual presence but her leadership too. Having graduated from EGIL training, she is a facilitator for the program. This is a week-long physical, emotional, and spiritual training for pastors and ministry leaders. In this boot-camp style program, she leads seasoned pastors and leaders, both young and old, who are all hand-picked for the program. As a young woman, being a facilitator over these leaders shows the respect people have for her in a culture where a young woman typically would not be given this responsibility or hold this leadership position.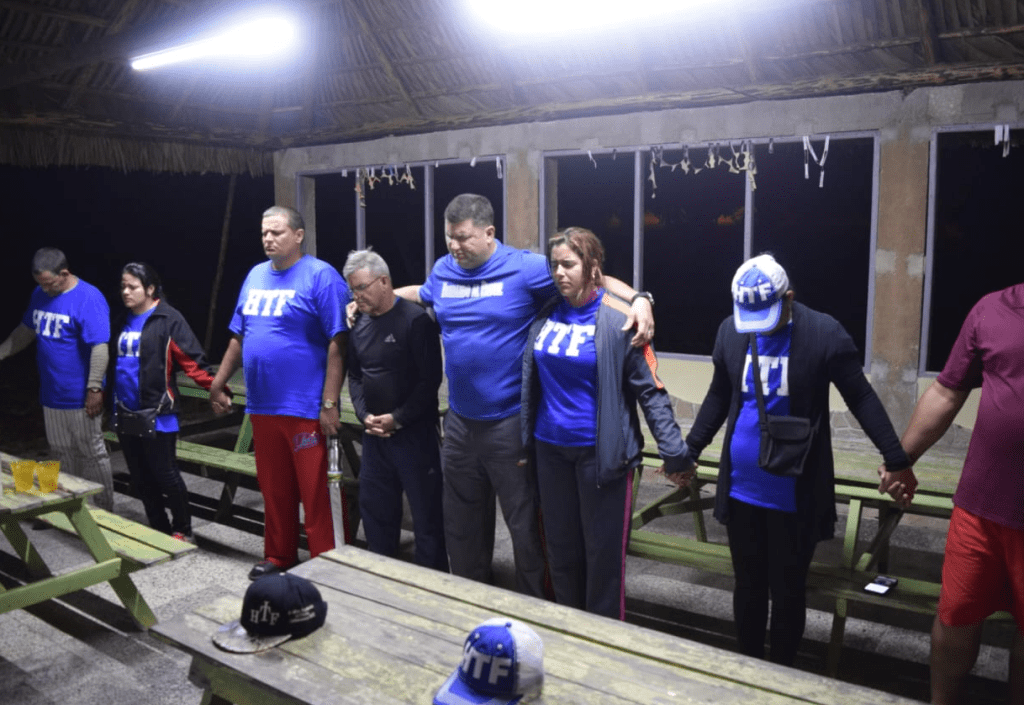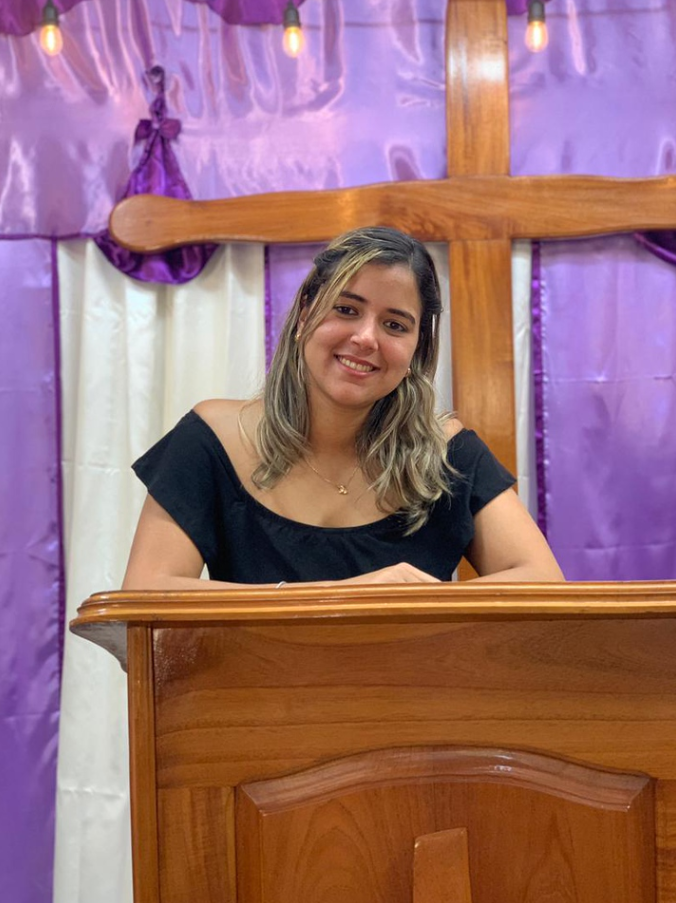 Over the last eleven years, Wayne has seen an amazing transformation in her life as she has grown in the Lord. Daniela works closely with Atulado coordinating a lot for the ministry on the ground. She's there with us on mission trips helping with transportation and managing resources when they come in. Daniela is one of the key people as we look for ways to equip children's ministry leaders across the island.
Her parents and their testimony have impacted many people, especially Daniela. Despite the great struggles they experienced in ministry, they can handle anything with God's help. Being in a country with so many limitations, watching her father preach across the entire island nation, and seeing where God has taken him encourages Daniela to continue her obedience to the Lord. Their testimony also impacted Daniela's younger sister, Jennifer, who wants to be a missionary and share the Gospel worldwide.
This year, Daniela wants the youth ministry to train leaders, improve camps to increase participation, and create workshops for young married couples in the church. In addition, she knows it's important to continue evangelism and discipleship to reach the youth for Christ. Daniela has a bright future ahead of her and will impact many. We can't wait to see what she does next and where the Lord will lead her.
"Take delight in the Lord, and he will give you the desires of your heart."
Psalm 37:4