In the classic movie, A Christmas Story, Ralphie desperately wants a Red Ryder Range BB gun for Christmas, despite everyone's warning, "You'll shoot your eye out." As Ralphie's last gift on Christmas morning, he unwraps the gun from his father, loads it, and darts outside. His first shot backfires, and Ralphie's glasses fly off his face. Panicked, he blindly searches through the thick snow. CRUNCH: Ralphie's foot crushes his glasses beyond repair. If you wear glasses, even if it's readers, you know that panicked feeling when they break, or you've lost them entirely. Like Ralphie, you may grab an old backup pair if they help you see at all. Or, you scramble to get an appointment with the eye doctor. But what if you couldn't get an eye exam, afford a replacement, or buy a pair of glasses in the first place?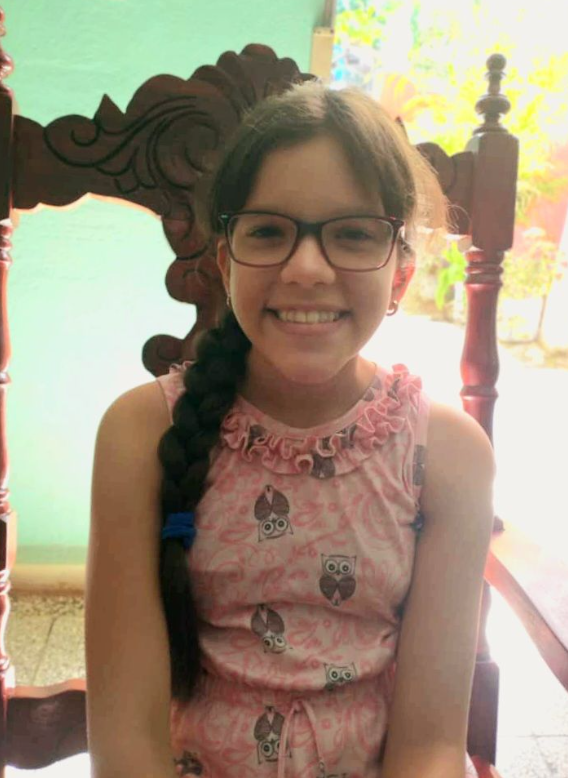 In Cuba, the government provides eye exams for residents. However, due to the current economic crisis in the country, medical supplies, like eyeglasses, are often not available. An eye exam can only be helpful if you get the necessary glasses to see better. Then, when you can get glasses, they're often expensive and made of poor quality. Poor-quality glasses break easier, especially for active kids like Ralphie. Also, your health can be impacted without prescription glasses to see well. It can cause eye strain, headaches, dizziness, and an inability to focus and potentially result in an accident or injury. It may make reading challenging if you can read at all.
Scripture says, "The eye is the lamp of the body. If your eyes are healthy, your whole body will be full of light. But if your eyes are unhealthy, your whole body will be full of darkness." Matthew 6:22-23
To help those who need prescription glasses get a quality pair to see well, we're working with Warby Parker in Charlotte, NC. We were relieved to find them because many eyeglass centers will not accept an international prescription, especially without a patient visit. Warby Parker's mission to help people who need glasses but don't have access to them made them easy to work with. Alleviating the problem of impaired vision is at the heart of what they do, and we can provide Warby Parker glasses to people in Cuba.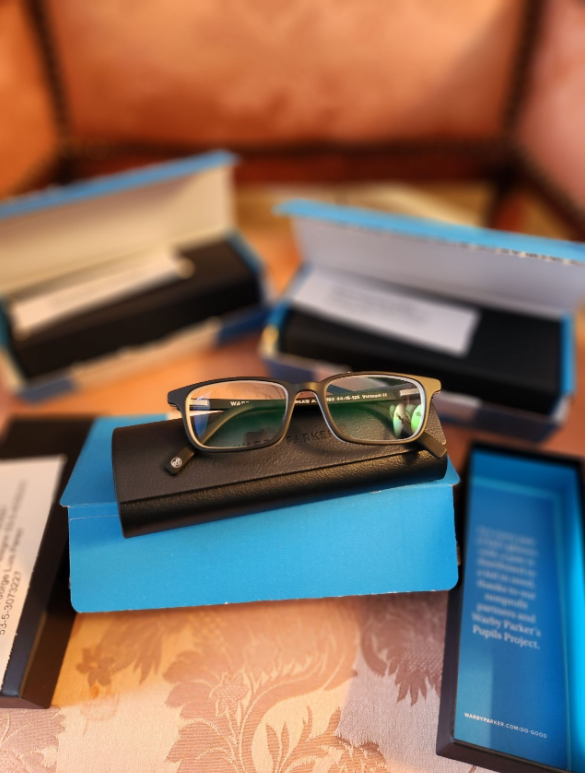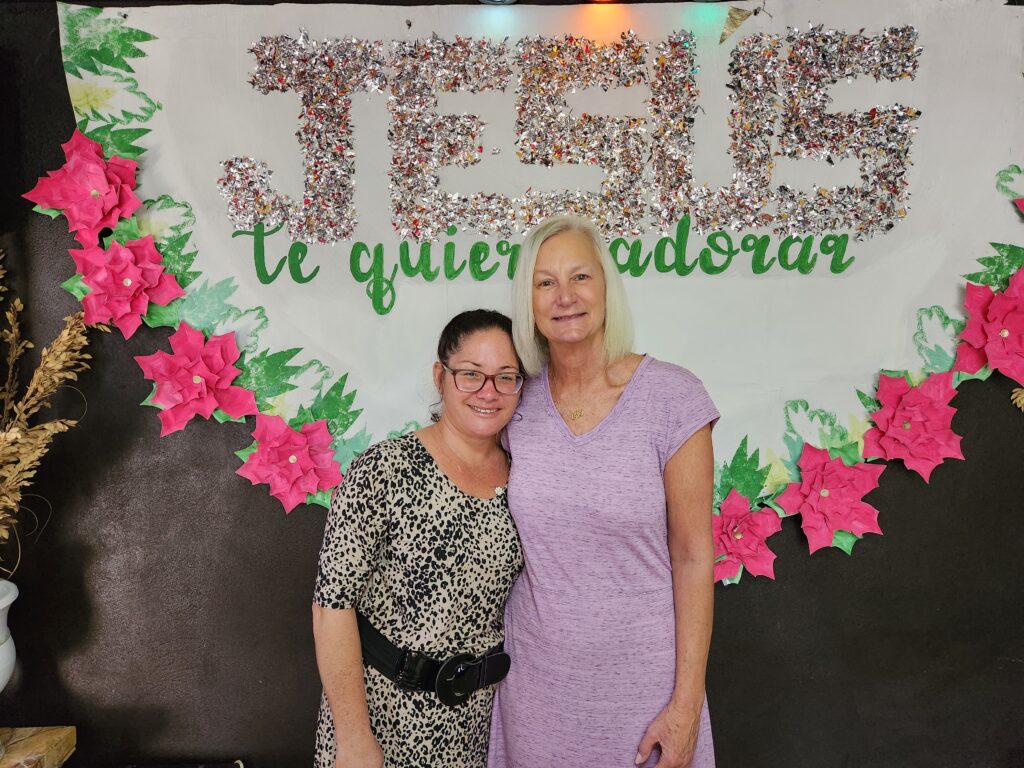 "With the economic conditions in Cuba, prescription eyeglasses are not available, so pastors asked if Atulado could help. I found that Warby Parker can fill an international prescription. What a blessing it has been to work with Warby Parker to fill these orders. Their professional and friendly staff helps us choose the correct size frame by looking at the photograph of the person's face and reviewing the prescription. The glasses are made and delivered in two weeks, starting at only $95! It's a great blessing to our ministry."
– Renee S.
"I'm so grateful to the Atulado family for helping me with a new pair of glasses. Some months ago, I lost my glasses. It was an unfortunate day because I wear my glasses permanently. The following week, I had intense headaches and even a fever. My mom thought I had a virus or another disease. She took me to the pediatric hospital, and the doctor said it was because I wasn't wearing my glasses. Then, I got better despite not wearing glasses, but the situation was severe. My missionary told me about Atulado, and we sent the prescription. Now, I can see well, and my heart is so thankful for this kindness."
– Kevin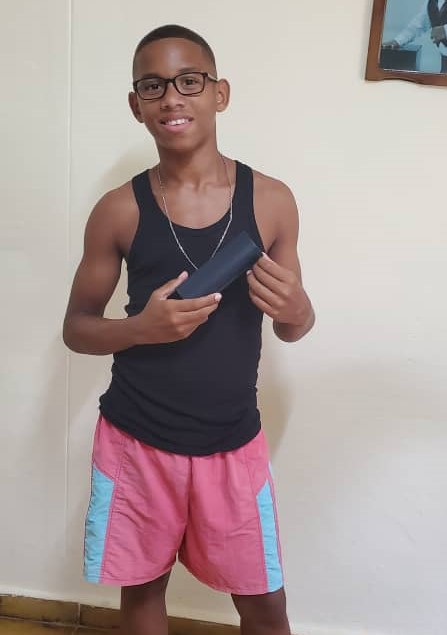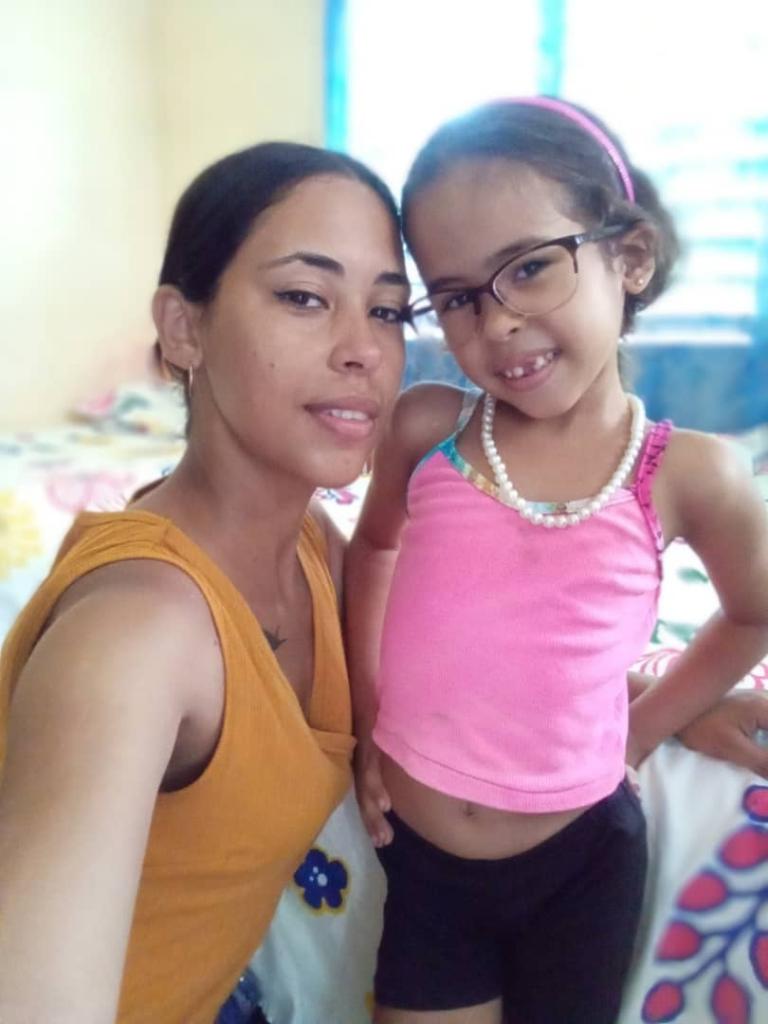 "I'm deeply grateful to God and Atulado Ministries for providing Algeline with glasses. I purchased a pair of glasses for her at the MLC store some time ago, but unfortunately, they didn't work. The prescription was wrong. Despite the prescription error, Angeline used them anyway because we couldn't afford a replacement. The quality of the glasses was so poor they broke after only four months. Now, Angeline has a pair of glasses with the correct prescription and exceptional quality. I'm so happy my baby can see good."
– Angeline's Mom